$0 Delivery in Lower 48 states
Riders' Reviews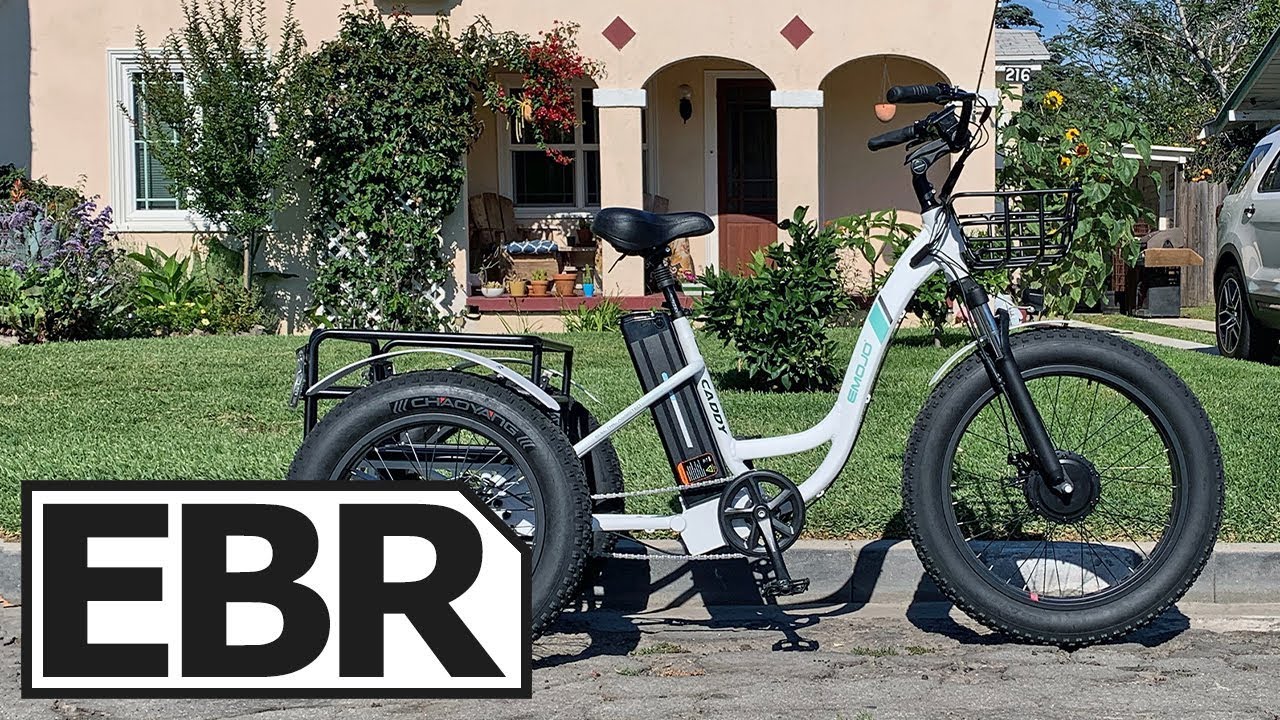 "Even with its unique build, it still maintains impressive stopping power, ensuring safety without compromising on the thrill."
"Given the current trike market, the Bison Pro stands out with its robust features, from its fat tires and dual batteries to its exceptional braking system, making it a worthy consideration for those seeking top-tier performance and safety."
"Work smarter not harder – this e-trike is the perfect tool to make things easier and more efficient."